New Programs!
Next Free Talk in Sherwood Park Sunday April 29th, 2018 at 1 pm- Grief: A Healing Journey
____________________________________________________________
Do you have a broken heart after a recent loss, from something that happened long ago or due to an accumulation of a lifetime of losses?
Are you feeling alone, discouraged, unable to embrace life and take risks?
Good and bad times are a part of life and it is normal to grieve.  Grief is one of the most complex and difficult emotions you will ever have to deal with yet it happens to everyone in time.
It can leave you feeling helpless and hopeless, not knowing where to turn.  But take heart, no matter how dark life may seem there is always hope.
You are not alone and there is something you can do.
Give sorrow words; the grief that does not speak knits up the o-er wrought heart and bids it break.
You can clutch the past so tightly to your chest that it leaves your arms too full to embrace the present.
Grief is not a disorder, a disease or a sign of weakness. It is an emotional, physical and spiritual necessity, the price you pay for love. The only cure for grief is to grieve.
Grief can be the garden of compassion. If you keep your heart open through everything, your pain can become your greatest ally in your life's search for love and wisdom.
Grief is in two parts. The first is loss. The second is the remaking of life.
Grief Seminars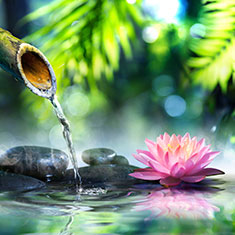 Join Yvonne for one of her enlightening free seminars and learn how you can mend your broken heart as well as how you can be more present to others who may be grieving.
Learn more
Grief Recovery Programs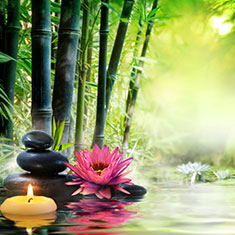 Our programs are designed to provide a safe space and the guidance you need to take the actions required to achieve emotional completion after loss of any kind.
Learn more
Holistic Coaching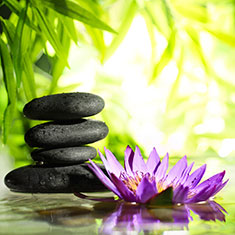 Are you going through challenging times in relationship, with your work or with some significant change in life and would prefer individual, customized coaching that encompasses the whole person?
Learn more
Emotional Wellbeing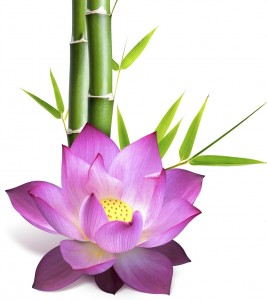 Do you experience symptoms of emotional distress, depression, anxiety or anger? Workshops to help you learn how to work with emotions instead of being controlled by them.
Learn more
FEATURED POST
How Unresolved Grief Limits our Lives
One of the stumbling blocks most of us face in living the kind of life we want to be living now is that of unresolved grief. Because we've all experienced any number of losses in our lives and most of us did not have the tools to deal with our losses effectively they have become barriers.
Stay informed of upcoming events.